Welcome to the AB1FF home page!
As time permits, you will find the following here:
Information about AB1FF Remote via RemoteHams.com
Pictures of some of my interests such as Ham Radio, Motorcycling, Masonry, etc.
INVENTORY A place where you can request electronic parts from my collection.
References to my various activities such as Free Masonry, Bible Studies and crusing.
A work in progress….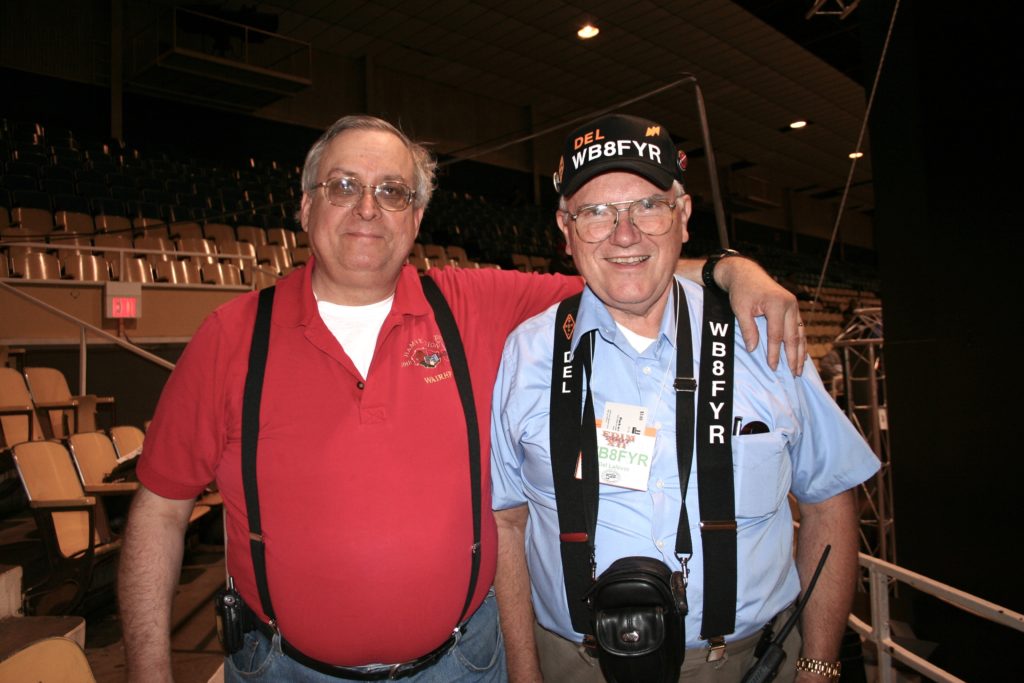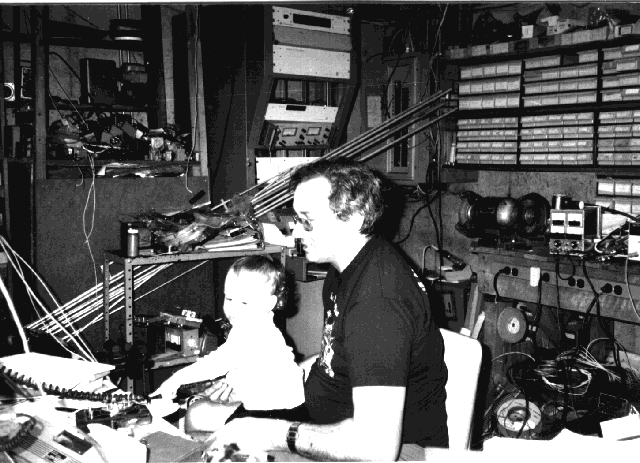 International Bible Study